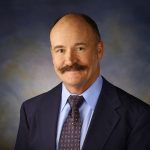 Langford Learning Executive Coaching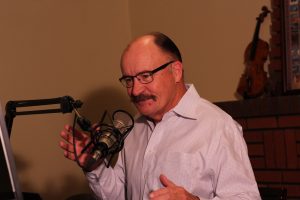 Executive Coaching online is a method of gaining insights and training on a one-to-one or small group basis. Especially in this pandemic era, online Coaching has become the way to go when in-person training is almost nonexistent. David Langford will be your coach, or David will match you with an experienced professional in your field who has worked with David and understands applied Deming management theory.
Two Types of Coaching Sessions
One-to-One
Seminars and webinars almost always operate off of the presenter's agenda; one way learning from presenter to client.One-to-one Executive Coaching allows greater flexibility for both the client and coach. Coaching sessions are generally one-hour in length, but can continue up to two hours when discussions are relevant and meaningful.
Small Teams or Groups
Small group coaching sessions are limited to a maximum of four people, which can either consist of people from the same organization or likeminded people from organizations throughout the world. Small groups or teams are a more economical approach and encourage interaction between participants.
Example areas of focus for coaching: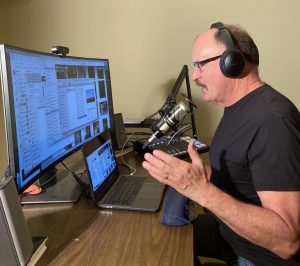 Deming System of Profound Knowledge
Methods and reasons to move away from performance appraisals
The Neuroscience of teaching and learning
Staff development and Coaching
Intrinsic Motivation
Creating Learning Experiences
Capacity Matrices for Learning and Management
Improving Behavior
Quality Learning Classrooms
Many options exist for pricing, dates and times. Please contact us to discuss how Executive Coaching can significantly help you improve.
Interested in Executive Coaching?
Send us an email today for pricing and availability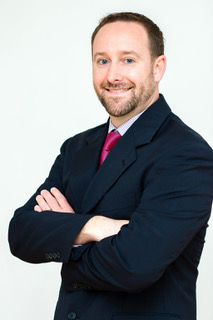 John Dues, Managing Director
``I consider myself a scholar-practitioner constantly focused on my own learning and improvement. Working with David as an executive coach has been the single most transformational professional learning experience in which I have engaged in my twenty year career in education. I'd highly recommend his executive coaching services to anyone interested in a quality learning approach to educational improvement.``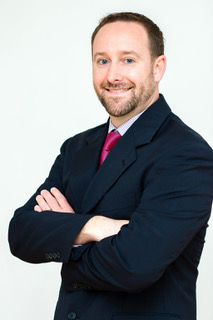 John Dues, Managing Director
``I consider myself a scholar-practitioner constantly focused on my own learning and improvement. Working with David as an executive coach has been the single most transformational professional learning experience in which I have engaged in my twenty year career in education. I'd highly recommend his executive coaching services to anyone interested in a quality learning approach to educational improvement.``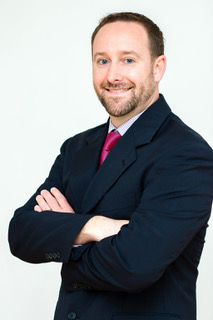 John Dues, Managing Director
``I consider myself a scholar-practitioner constantly focused on my own learning and improvement. Working with David as an executive coach has been the single most transformational professional learning experience in which I have engaged in my twenty year career in education. I'd highly recommend his executive coaching services to anyone interested in a quality learning approach to educational improvement.``